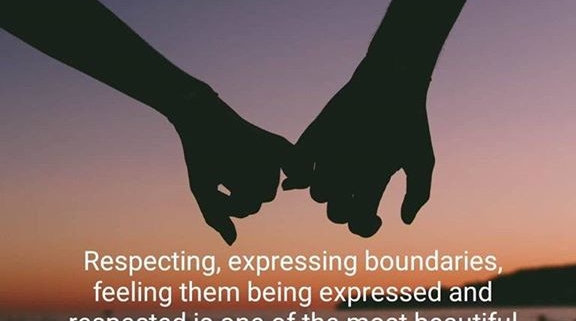 After many free open workshops on that subject, doe to the circumstances of a limited amount of people at the courses, and due to our willingness of going deeper we decided to share the full-day course on that subject
We invite you to join, learn about and to bring more awareness to this ever-present and most important issue – not just in the workshops, but in our everyday life as well.
How do creating boundaries feel?
How does rejection feel?
And how does respect feel?
After a short introduction talk, we will practice and do exercises to explore this and more.
At this workshop, we would introduce you to Wheel of Consent concept from Betty Martin
<3 Respecting, expressing boundaries, feeling them being expressed and respected is one of the most beautiful and most important things what you may learn, explore and exercise during the tantric workshops! When experienced in the save space, it could be so healing and liberating Use it-don't lose it. Join us to empower your life <3 <3 💜 Costs / Early bird up till 2 months before the course: 60 USD per person 100 USD per couple 70 USD per person 120 USD per couple Whenever this would be really too much and you would really like to join, do not hesitate to find a solution with us Where: Search for Tantra Movement Coco Villa Center https://g.co/kgs/pxLUav Michal Kali Griks http://tantramovement.com